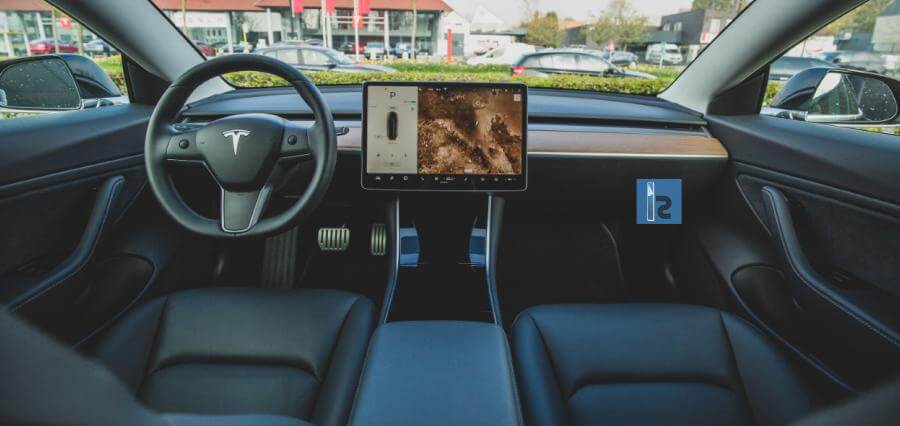 Tesla's Stock Struggles as Elon Musk Navigates Self-Driving Technology
Tesla Chief Executive Officer Elon Musk's focus on self-driving technology has been a contentious topic in the automotive industry. The market's response has been mixed, with investors unsure of the technology's potential and its ability to solve Tesla's ongoing profitability issues. The company's latest financial reports reveal that revenue has decreased drastically, indicating that the company is struggling to meet its targets.
The downward trend of Tesla's stock prices has been an ongoing concern among investors. The company has frequently struggled to meet market expectations, leading to a decline in investor confidence. Musk's vision of creating an autonomous vehicle is exciting, but some investors remain skeptical of the technology's true potential.
As Musk continues to push for full autonomy, analysts are questioning whether the technology is as promising as it appears to be. Many fear that Tesla's efforts may be misplaced, as the company's margins continue to shrink. In the wake of falling stock prices and missed targets, investors are looking for clear signs of progress in Tesla's self-driving technology.
Despite these challenges, Musk remains optimistic about the future of autonomous vehicles. He believes that self-driving technology will be the key to the company's long-term success. As such, he continues to devote significant resources to its development. However, the long-term payoff for this investment remains to be seen.
One area of concern is the safety of self-driving technology. The industry is grappling with a number of safety concerns, including how to minimize accidents and prevent hackers from gaining control of autonomous systems. Critics have also pointed to the limited testing done on autonomous systems, arguing that safety concerns have not been fully addressed.
Another concern is the current state of regulation. Without clear guidelines and standards in place, self-driving technology may face significant regulatory hurdles. This uncertainty has made some investors wary of the technology's potential.
Despite these challenges, Musk's vision for fully autonomous vehicles is enticing. Tesla plans to roll out more autonomous features in the coming years, including the ability to summon a vehicle from a parking lot and navigate city streets. However, some analysts are questioning the viability of these features, particularly given the safety concerns surrounding self-driving technology.
Ultimately, the success of Tesla and the self-driving industry as a whole will be determined by how well the technology performs in real-world conditions. While there is no doubt that self-driving technology has great potential, it remains to be seen whether it can deliver on the high expectations set by Musk and others in the industry. For now, investors will continue to watch Tesla's progress and hope for a turnaround in the company's fortunes.
In conclusion, while Tesla's current financial struggles have caused some to question the viability of Musk's self-driving technology, he remains committed to its development. As the company continues to invest in this area, it is clear that self-driving technology will play a major role in the future of the automotive industry. However, the road ahead may be challenging, particularly as self-driving technology continues to grapple with safety concerns and regulatory uncertainty.