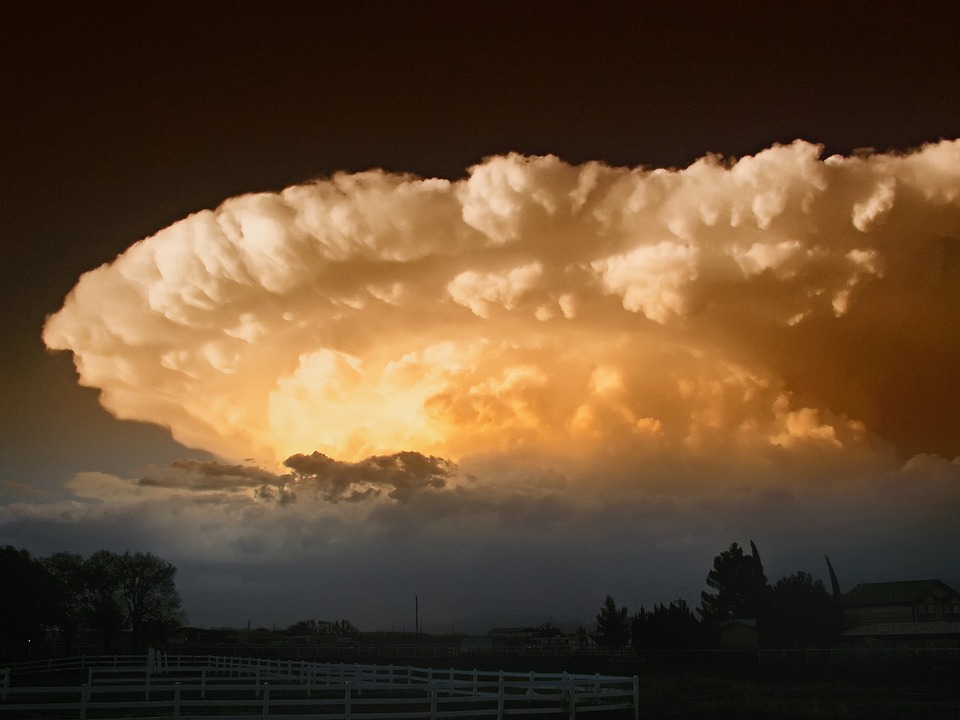 Discover the Hidden Gems of New Mexico: A Travel Guide
New Mexico is a state that is often overlooked by travelers, but it is a hidden gem waiting to be explored. This state is filled with natural beauty, rich history, and unique culture that is worth exploring. Whether you are a nature lover, history buff, or foodie, New Mexico has something to offer. Here is a travel guide to discovering the hidden gems of New Mexico.
Natural Wonders:
One of the top attractions in New Mexico is the Carlsbad Caverns. This natural wonder is located in the Chihuahuan Desert and is home to over 119 caves. Visitors can take a self-guided tour or join a ranger-led tour to explore the stunning limestone formations and underground caves.
Another natural wonder worth visiting is the White Sands National Monument. This is the world's largest gypsum dune field and is a sight to behold. Visitors can hike, sled, or simply take in the stunning landscape.
History and Culture:
New Mexico is a state rich in history and culture. One of the top attractions is the Taos Pueblo. This is one of the oldest continuously inhabited communities in North America and is a UNESCO World Heritage Site. Visitors can explore the adobe buildings, learn about the history, and experience Native American culture.
Another must-see attraction is the Santa Fe Plaza. This historic square is the heart of the city and is home to several historic buildings, including the Palace of the Governors. Visitors can explore the art galleries, museums, and shops that surround the plaza.
Food and Drink:
New Mexico is known for its unique cuisine, which is a blend of Native American, Mexican, and Spanish influences. One of the top dishes to try is green chile. This spicy pepper is used in a variety of dishes, including stews, soups, and sauces. Visitors can also try other New Mexican favorites, such as enchiladas, tamales, and posole.
For those who enjoy a good drink, New Mexico is home to several wineries and microbreweries. The Gruet Winery is known for its sparkling wine, while the Marble Brewery is a popular spot for craft beer lovers.
Outdoor Adventures:
New Mexico is a state that is meant to be explored outdoors. Visitors can go hiking, biking, skiing, and even hot air ballooning. One of the top hiking destinations is the Bandelier National Monument. This park is home to ancient ruins, stunning landscapes, and several hiking trails.
Another outdoor adventure worth experiencing is hot air ballooning. The Albuquerque International Balloon Fiesta is one of the largest hot air balloon festivals in the world and is a must-see event. Visitors can watch hundreds of balloons take to the sky at sunrise or even take a hot air balloon ride themselves.
Conclusion:
New Mexico is a state that is full of hidden gems waiting to be discovered. Whether you are a nature lover, history buff, or foodie, there is something for everyone in this state. From the natural wonders of the Carlsbad Caverns and White Sands National Monument to the rich history and culture of Taos Pueblo and Santa Fe Plaza, New Mexico has a lot to offer. So, pack your bags and get ready to explore this hidden gem of a state.