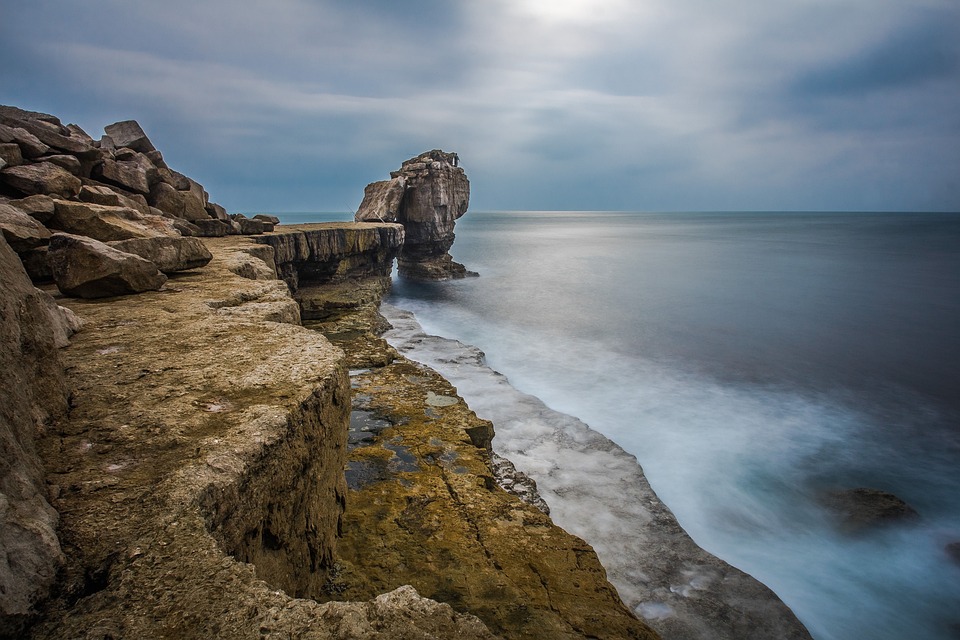 Eating Your Way Through Portland: A Foodie's Guide to the Best Local Cuisine

Portland, Oregon is known for its vibrant food scene, with a variety of restaurants, food trucks, and local markets offering a wide range of culinary experiences. Whether you're a foodie looking for the latest culinary trends, a lover of classic comfort food, or simply someone who enjoys delicious, locally sourced meals, Portland has something for everyone. In this article, we'll take a look at some of the best local cuisine in Portland, and give you a guide to eating your way through this foodie paradise.
First up, let's talk about Portland's famous food trucks. These mobile kitchens are scattered throughout the city, offering everything from Korean BBQ to tacos to vegan burgers. One of the best places to find food trucks is at the Portland Mercado, a Latin American-inspired market that features over 15 food carts, each offering their own unique flavors. Some standout options include Que Bacano, a Colombian food truck that serves up delicious arepas (corn cakes filled with meat, cheese, or vegetables), and Hapa Howie's, a Hawaiian food truck that specializes in poke bowls.
If you're in the mood for a more upscale dining experience, Portland has plenty of options for that as well. One standout restaurant is Le Pigeon, a French-inspired bistro that has been a favorite of food critics and locals alike for years. The restaurant's menu changes regularly, but some of their most popular dishes include foie gras torchon with rhubarb and strawberry, and pigeon with black truffle and hazelnuts. Another excellent fine dining option is Ox, an Argentine-inspired steakhouse that uses locally sourced meats and produce to create dishes like grilled octopus with chorizo and roasted cauliflower with chimichurri.
Of course, no trip to Portland would be complete without a visit to one of the city's many breweries. Portland has more breweries per capita than any other city in the United States, and many of them also offer excellent food options. One such brewery is Cascade Brewing, which specializes in sour beers and also offers a menu of small plates that pair perfectly with their brews. Another must-visit brewery is Deschutes Brewery, which offers classic pub fare like burgers and fish and chips, as well as a rotating selection of seasonal beers.
For a taste of Portland's eclectic food scene, head to the Alberta Arts District, a neighborhood known for its hip restaurants and cafes. One standout spot is Pine State Biscuits, which serves up some of the best biscuits and gravy you'll ever taste. Another popular restaurant in the area is Bollywood Theater, an Indian street food-inspired eatery that serves up dishes like chaat (a savory snack) and chana masala (spiced chickpeas).
If you're looking for a true taste of Portland's farm-to-table cuisine, head to the Portland Farmers Market, which takes place every Saturday in the city's South Park Blocks. Here you'll find a variety of local vendors selling everything from fresh produce to artisanal cheeses to handmade pastries. Some standout vendors include Tabor Bread, which specializes in rustic, wood-fired loaves, and Jacobsen Salt Co., which produces some of the best sea salt you'll ever taste.
Finally, if you're looking for a sweet treat, Portland has plenty of options for that as well. One of the most popular dessert spots in the city is Salt & Straw, a local ice cream chain that serves up unique flavors like honey lavender and sea salt with caramel ribbons. Another excellent option is Blue Star Donuts, which offers gourmet doughnuts in flavors like blueberry bourbon basil and passionfruit cocoa nib.
In conclusion, Portland is a foodie's paradise, with a wide range of culinary experiences to suit any palate. Whether you're in the mood for classic comfort food, upscale dining, or simply some delicious street food, Portland has something for everyone. So next time you're in town, be sure to come hungry and eat your way through this amazing city.