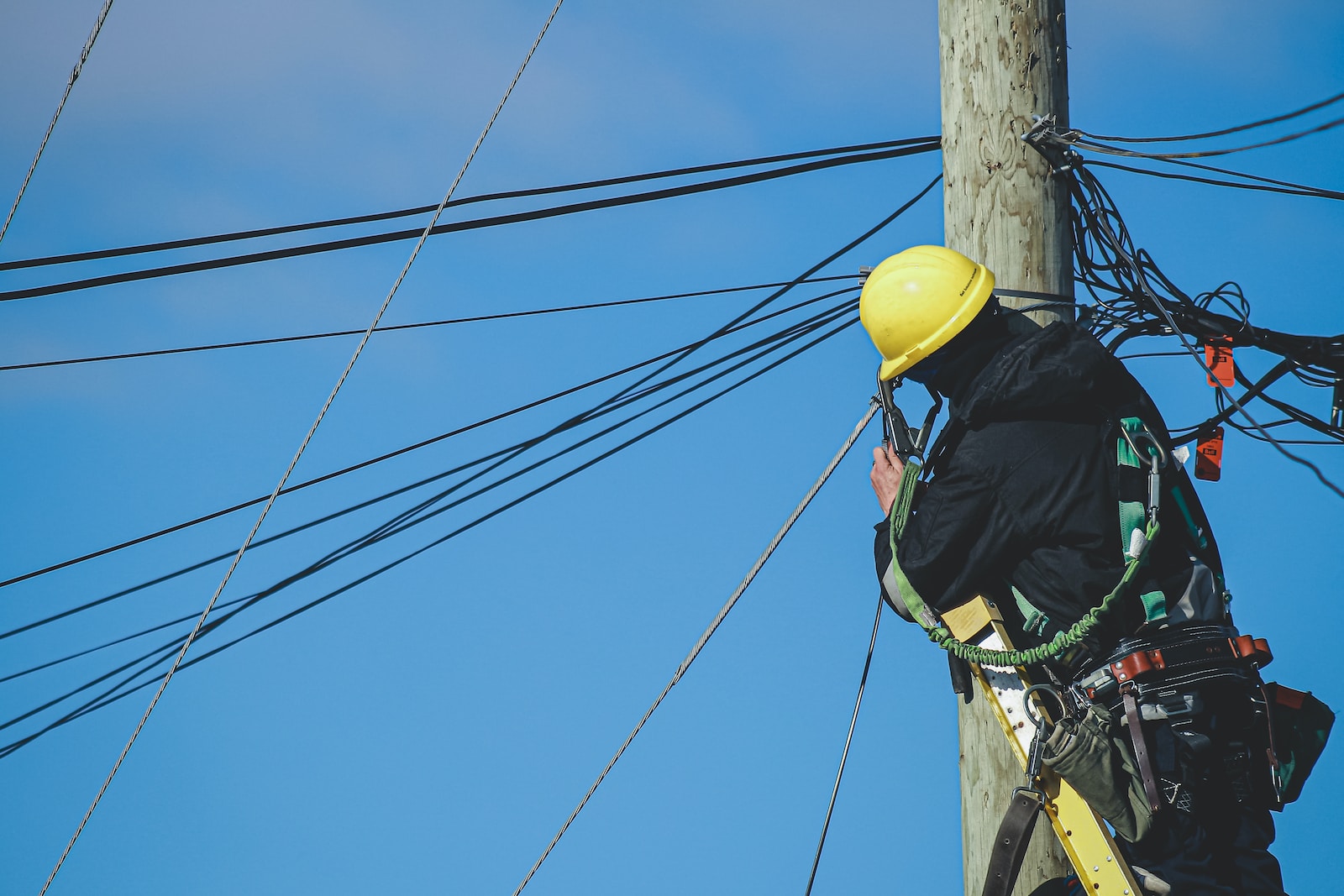 Field Service Management Software: 6 Pro Tips to Choose the Best One
Field Service Management (FSM) software is the ultimate solution to manage your field service team and ensure proper dispatch of resources. It's a one-stop-shop for all your operational needs — from scheduling work orders to tracking inventory and even managing invoices. However, choosing the right FSM software can be a daunting task, especially with so many options available in the market. To help you out, we bring the six essential tips that will aid in selecting the best FSM software for your company.
Define your requirements
The key to choosing the right FSM software is to identify your operational requirements first. Make a list of features that your company needs, keeping in mind aspects like job scheduling, dispatching, invoicing, inventory management, mobile accessibility, and reporting. This will give you a clear understanding of the software functionalities you need in the software.
Analyze the Scalability Factor
It is essential to select an FSM software that can scale up as your business grows. This means that the software should be flexible enough to add or remove features that cater to the ever-changing needs of your business. Therefore, evaluate the software's scalability and ensure that it works for your company in the long run.
Check for Mobile Accessibility
An FSM software is of no use if it doesn't offer mobile accessibility. It should be accessible on different devices like smartphones, tablets, or laptops. The field workforce should be able to access it easily, and the software should sync in real-time, providing live updates about the job order status, location, and payment status.
Do a Thorough Feature Analysis
Compare the shortlisted FSM software against your company's requirements to make an informed decision. Pay attention to the features offered by each software, especially focusing on the integrations with other business tools and customization options.
Assess Implementation and Training
Before choosing any FSM software, it's essential to assess its implementation and training process. Understand the timeline, support, and documentation to ensure a smooth implementation of the software. Also, confirm if the vendor provides proper training to the end-user to continue the software's smooth management.
Evaluate the Return on Investment (ROI)
The goal of any FSM software is to help businesses save money while enhancing productivity. Therefore, ROI is a crucial factor in selecting the right software. Before choosing the software, analyze its deployment cost, maintenance cost, and the benefits that can be reaped in the long run. Estimate the potential ROI to get the most out of your investment.
Security and Compliance
Another crucial aspect to consider when selecting an FSM software is its security and compliance features. The software should have robust data protection measures in place to ensure the safety and privacy of your company's information. Check if the software adheres to industry standards and regulations, such as GDPR, HIPAA, or other relevant compliances. Moreover, it should also offer role-based access control, which allows you to set permissions and limit access to sensitive data based on the user's role in the organization.
Customer Support and Vendor Reputation
The quality of customer support provided by the software vendor plays a significant role in ensuring a smooth experience with the software. Evaluate the responsiveness and expertise of the vendor's support team to ensure that they can assist you promptly and effectively when needed. Furthermore, consider the reputation of the software vendor in the market. Look for testimonials, reviews, and case studies to gauge the satisfaction of other customers who have implemented the software. A good vendor reputation can give you peace of mind knowing that you are investing in a reliable and trustworthy solution.
Final thoughts on choosing a Field Service Management software
Choosing the right FSM software is an important decision that impacts the overall success of your business. Keep in mind the six tips mentioned above: defining your requirements, scalability factor, mobile accessibility, feature analysis, implementation and training, and ROI evaluation. By keeping these factors in mind, you can ensure that you select the best FSM software for your business needs.
Selecting an FSM software may seem like a daunting task, but with proper research and analysis, businesses can make informed decisions that allow them to streamline their field services, achieve higher productivity, and drive engagement with a robust FSM solution.