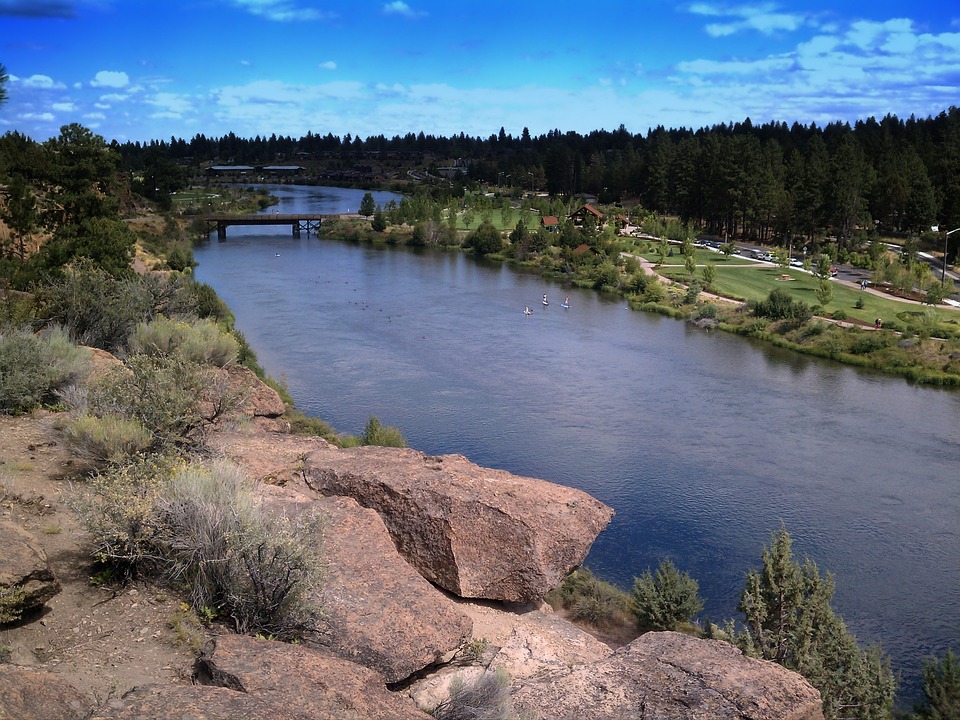 Bend it Like Oregon: A Journey Through the Quirky Town of Bend
Bend, Oregon may be a small town, but it certainly packs a punch in terms of its unique character and charm. Nestled in the heart of the Pacific Northwest, Bend is a destination for both adventure seekers and culture enthusiasts alike. From its stunning natural beauty to its quirky local culture, Bend is a town that is sure to capture the hearts of all who visit.
One of the most striking features of Bend is its stunning natural surroundings. Located at the base of the Cascade Mountains, the town is surrounded by soaring peaks, crystal-clear lakes and rivers, and miles of pristine forest. This natural beauty is on full display in Bend's many parks and outdoor spaces, including the beloved Drake Park, which offers stunning views of the Deschutes River and the surrounding mountains.
In addition to its natural beauty, Bend is also known for its quirky local culture. The town is home to a thriving arts scene, with numerous galleries and studios showcasing the work of local artists. Bend also boasts a number of unique festivals and events, including the Bend Brewfest, the Bend Film Festival, and the Bend Winter Fest, which features ice sculptures, live music, and a polar plunge.
Perhaps the most iconic aspect of Bend's culture, however, is its love of all things outdoor recreation. The town is a mecca for outdoor enthusiasts, with endless opportunities for hiking, biking, skiing, fishing, and more. The nearby Mt. Bachelor ski resort is a popular destination for winter sports, while the Deschutes River provides ample opportunities for kayaking, rafting, and fishing.
For those who prefer a more leisurely pace, Bend also offers a thriving food and drink scene. The town is home to numerous breweries, distilleries, and wineries, each offering a unique taste of the local flavor. Local favorites include Deschutes Brewery, Bendistillery, and Volcano Vineyards.
Of course, no trip to Bend would be complete without a visit to the iconic Old Mill District. Once the site of a bustling lumber mill, the district has been transformed into a vibrant shopping and dining destination, complete with a scenic riverfront park and stunning views of the Cascade Mountains. Visitors can shop for everything from outdoor gear to artisanal chocolates, sample local cuisine at one of the district's many restaurants, or simply take in the sights and sounds of this lively hub of activity.
All in all, Bend, Oregon is a town that truly has it all. From its stunning natural beauty to its quirky local culture, there is something for everyone in this charming Pacific Northwest destination. So whether you are an avid outdoor enthusiast, a lover of the arts, or simply looking for a unique and memorable vacation experience, Bend is a town that is well worth a visit. So what are you waiting for? Pack your bags, grab your hiking boots, and get ready to bend it like Oregon.