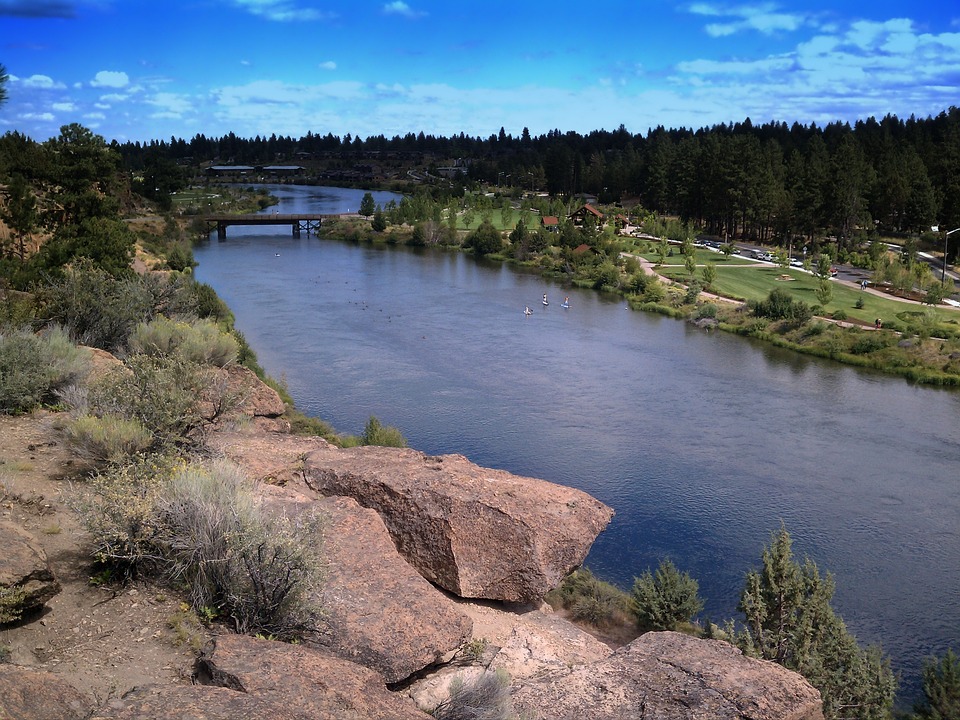 Bending the Rules: Exploring Bend, Oregon on a Road Trip Adventure
Bend, Oregon is a small city in the Pacific Northwest that offers an abundance of outdoor activities, delicious food, and unique shopping experiences. Situated in the Deschutes County, Bend is a perfect destination for a road trip adventure. The city's location near the Cascade Mountains makes it an ideal spot for skiing, snowboarding, and hiking. The city's downtown area offers a variety of shops, restaurants, and breweries, making it a great place to unwind after a day of outdoor activities.
One of the best ways to explore Bend is by taking a road trip. This way, you can stop at various locations along the way, and experience all that the city has to offer. There are several routes you can take, depending on your preferences, but here are a few suggestions.
Starting from the north, you can take US-97, which connects Bend with Portland. This route offers scenic views of the Cascade Mountains and the Deschutes River. Along the way, you can stop at Smith Rock State Park, which is known for its rock climbing, hiking trails, and beautiful scenery. The park is located about 30 minutes north of Bend, and it's worth the detour.
Once you arrive in Bend, you can start exploring downtown. There are several shops and restaurants that you can visit, but one of the must-see places is the Old Mill District. This area used to be home to a lumber mill, but it has since been transformed into a shopping and dining district. The Old Mill District is home to several shops, restaurants, and a movie theater. You can also take a stroll along the Deschutes River, which runs through the district.
If you're interested in beer, Bend is known for its craft breweries. There are more than 20 breweries in Bend, and many of them offer tastings and tours. Deschutes Brewery is one of the most popular breweries in Bend, and it's a great place to start. The brewery offers tours and tastings, and their food menu is also worth checking out.
If you're looking for a more outdoor adventure, Bend has plenty to offer. The city is surrounded by the Cascade Mountains, which offer great opportunities for skiing, snowboarding, and hiking. Mt. Bachelor is one of the most popular ski resorts in Bend, and it's located about 30 minutes from downtown. There are also several hiking trails in the area, including the Deschutes River Trail and the Tumalo Falls Trail.
Another great outdoor activity in Bend is rafting. The Deschutes River offers several options for rafting, including a gentle float trip or a more adventurous whitewater trip. There are several rafting companies in Bend that offer guided tours, so you don't have to worry about navigating the river on your own.
If you're interested in history, Bend has several museums that are worth checking out. The High Desert Museum is a great place to learn about the history and culture of the Pacific Northwest. The museum features exhibits on Native American culture, wildlife, and the history of the Oregon Trail. The museum also has live animal exhibits, including birds of prey and otters.
Overall, Bend, Oregon is a great destination for a road trip adventure. Whether you're interested in outdoor activities, food and drink, or history and culture, Bend has something for everyone. So pack your bags, hit the road, and explore all that Bend has to offer.