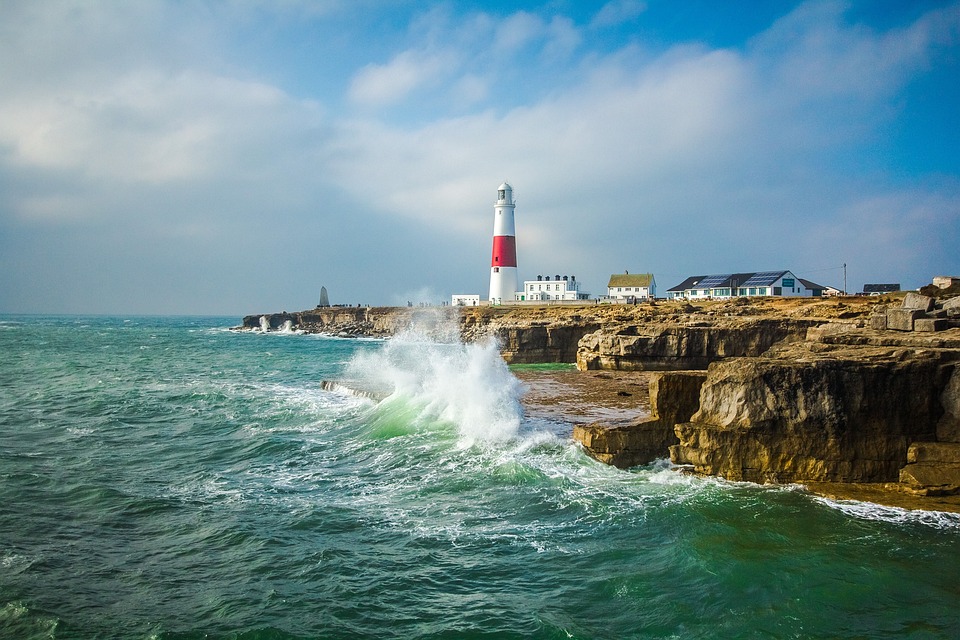 Beyond the Tourist Trail: Discovering Portland's Authentic Charm
Portland, Oregon is a city that is known for its quirky and unique culture. From its food scene to its art scene, Portland has a lot to offer. However, many visitors to the city stick to the tourist areas, missing out on the authentic charm that can be found beyond the tourist trail. In this article, we will explore some of the lesser-known gems of Portland and how to experience them.
First on the list is the Alberta Arts District. This neighborhood is located in Northeast Portland and is home to a vibrant art scene. The streets are lined with colorful murals and galleries showcasing local artists. One of the most popular galleries is the Alberta Rose Theatre, which hosts a variety of live music and comedy acts. There are also plenty of trendy shops and restaurants in the area, including Pine State Biscuits, known for their mouth-watering biscuits and gravy.
Another must-see destination is the Mississippi Avenue District. This area, located in North Portland, is a haven for foodies. There are countless restaurants and food carts to choose from, serving up everything from classic Southern cuisine to vegan fare. Some standout spots include the fried chicken and waffles at The Waffle Window and the vegan ice cream at Sweet Hereafter. The district also boasts a lively nightlife scene, with plenty of bars and music venues to choose from.
For a taste of Portland's natural beauty, head to Forest Park. This massive park is one of the largest urban forests in the country, covering over 5,000 acres. There are over 80 miles of trails to explore, making it the perfect destination for hikers and nature lovers. Make sure to stop by the iconic Pittock Mansion, which offers stunning views of the city and the surrounding mountains.
If you're looking for a more offbeat experience, check out the Shanghai Tunnels. These underground tunnels were used in the 19th century to smuggle goods and people, including kidnapped sailors who were forced to work on ships. Today, the tunnels are open for tours, offering a fascinating glimpse into Portland's seedy past. The tours are not for the faint of heart, as they can be quite eerie and unsettling.
For a taste of Portland's craft beer scene, head to the Belmont neighborhood. This area is home to some of the city's best breweries, including Hair of the Dog Brewing Company and Belmont Station. The latter is a must-visit for beer enthusiasts, offering over 1,200 different types of beer from around the world. Make sure to also check out the Belmont Street Fair, held annually in September, which features live music, food vendors, and craft booths.
Finally, no visit to Portland would be complete without a visit to Powell's City of Books. This massive bookstore covers an entire city block and boasts over a million new and used books. It's a book lover's paradise, with countless genres to choose from and plenty of cozy reading nooks to settle into. Make sure to also check out the rare book room, which features some of the most valuable and unique books in the store.
In conclusion, while Portland's tourist areas are certainly worth a visit, there is so much more to explore beyond the beaten path. From the vibrant art scene of the Alberta Arts District to the natural beauty of Forest Park and the eerie history of the Shanghai Tunnels, there is something for everyone in Portland. So the next time you find yourself in this quirky city, take a chance and explore the lesser-known gems that make it truly unique.