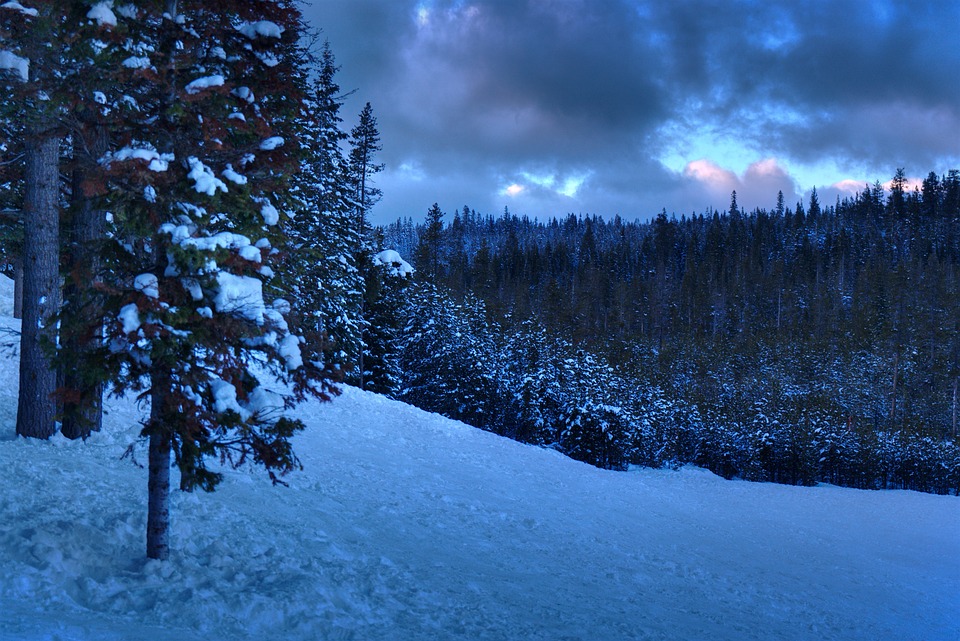 Bend, Oregon: A Destination for Outdoor Enthusiasts

Bend, Oregon is a picturesque town located in the heart of the Pacific Northwest. Surrounded by majestic mountains, crystal-clear lakes, and endless forests, it is an outdoor enthusiast's paradise. It is a popular destination for people who love to hike, bike, ski, fish, and just generally enjoy nature. In this article, we will explore some of the reasons why Bend, Oregon is a top destination for outdoor enthusiasts.
Hiking and Biking Trails
One of the main reasons why people visit Bend, Oregon is for its incredible hiking and biking trails. There are over 300 miles of trails in and around the town, with something for everyone, from easy walks to strenuous hikes. The Deschutes River Trail is a popular hike for visitors, as it offers stunning views of the river and the surrounding mountains. The Tumalo Falls Trail is also a great option, as it leads to a beautiful waterfall and is located just a short drive from the town.
For those who prefer biking, Bend has plenty of options as well. The Phil's Trailhead is a popular spot for mountain bikers, offering over 100 miles of trails with varying degrees of difficulty. The Deschutes River Trail is also a great option for bikers, as it is a relatively easy ride with beautiful scenery.
Skiing and Snowboarding
In the winter months, Bend, Oregon becomes a popular destination for skiers and snowboarders. The town is located near several ski resorts, including Mount Bachelor, which is just a short drive away. Mount Bachelor offers over 4,000 acres of skiable terrain, with a variety of runs for all skill levels. It also has a terrain park for those who want to try their hand at tricks and jumps.
Other ski resorts near Bend include Hoodoo Ski Area and Willamette Pass Resort. Both offer great skiing and snowboarding opportunities, with a more laid-back vibe than Mount Bachelor.
Fishing
Bend, Oregon is also a great destination for fishing enthusiasts. The town is located near several rivers, including the Deschutes River, which is known for its excellent fly fishing. The river is home to a variety of fish, including rainbow trout, brown trout, and steelhead.
Other popular fishing spots near Bend include the Crooked River and the Metolius River. Both offer great fishing opportunities, with stunning scenery to enjoy while you wait for the fish to bite.
Kayaking and Rafting
For those who love to get out on the water, Bend, Oregon has plenty of options for kayaking and rafting. The Deschutes River is a popular spot for kayaking, with several sections of the river offering different levels of difficulty. The rapids on the river range from Class I to Class IV, so there is something for everyone.
Rafting is also a popular activity in Bend. The town is located near several rivers that offer great rafting opportunities, including the McKenzie River and the North Umpqua River. Both rivers offer a variety of rapids, with options for both beginners and experienced rafters.
Conclusion
Bend, Oregon is a destination that offers something for everyone. Whether you love to hike, bike, ski, fish, or just enjoy nature, there is something for you in this beautiful town. With its stunning scenery, endless outdoor activities, and laid-back vibe, it is no wonder that Bend has become a top destination for outdoor enthusiasts. So, if you're looking for a place to escape and enjoy the great outdoors, look no further than Bend, Oregon.