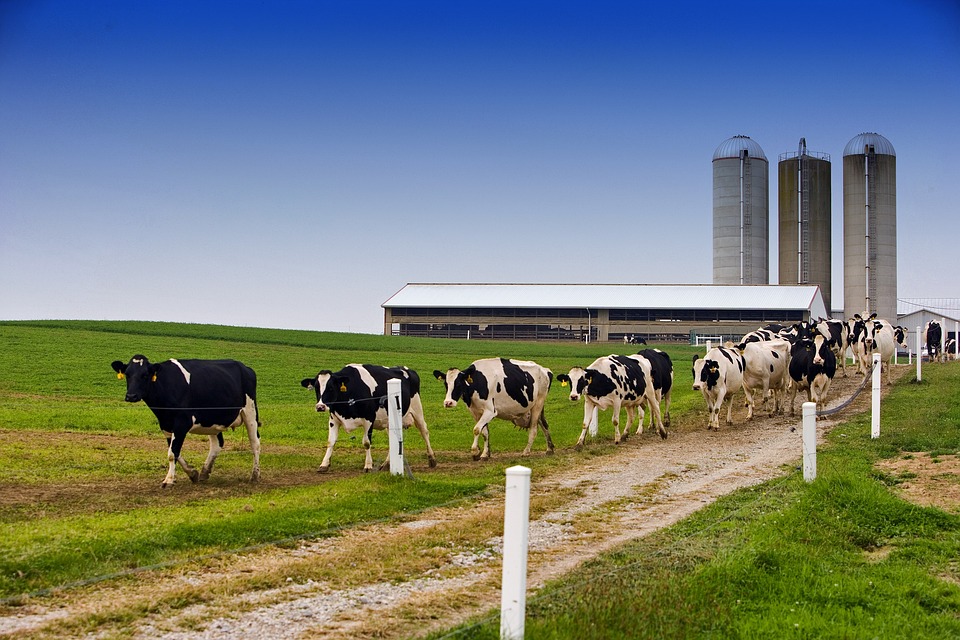 Discovering Hidden Gems: Road-Tripping Across Ohio

Ohio may not be the first state that comes to mind when planning a road trip, but it is full of hidden gems waiting to be discovered. From quaint small towns to natural wonders, Ohio has something for everyone.
Starting in the northern part of the state, one hidden gem to visit is the town of Vermilion. Located on the shores of Lake Erie, Vermilion is home to a charming downtown area with shops and restaurants, as well as a picturesque lighthouse. Take a stroll along the boardwalk or rent a kayak to explore the lake.
Continuing south, the town of Wooster offers a unique experience with its Amish community. Take a tour of the Amish countryside and experience their way of life. Don't forget to stop by the local farmer's market for fresh produce and homemade goods.
Next, head to the Hocking Hills region in southeastern Ohio. This area is known for its stunning natural beauty, including waterfalls, caves, and hiking trails. The Old Man's Cave trail is a must-do, with its stunning rock formations and cascading waterfalls.
Another natural wonder to visit in Ohio is the Marblehead Lighthouse State Park. Located on the shores of Lake Erie, this lighthouse has been guiding ships since 1822. Visitors can climb to the top of the lighthouse for a breathtaking view of the lake.
For history buffs, the city of Dayton is a must-visit. Home to the Wright Brothers National Museum, visitors can learn about the birthplace of aviation and see the original Wright Flyer. The Dayton Aviation Heritage National Historical Park also includes the homes of the Wright Brothers and aviation pioneer Paul Laurence Dunbar.
Heading west, the town of Yellow Springs offers a unique and artsy atmosphere. Take a stroll through the downtown area, which is full of quirky shops and galleries. Don't miss a visit to Glen Helen Nature Preserve, which offers several hiking trails and a stunning waterfall.
Finally, no trip to Ohio is complete without a visit to Cleveland. The city has undergone a revitalization in recent years and is now home to several museums, including the Rock and Roll Hall of Fame and the Cleveland Museum of Art. Take a walk through the trendy Ohio City neighborhood and stop by the West Side Market for a bite to eat.
Ohio may not be on everyone's radar for a road trip destination, but it is full of hidden gems waiting to be discovered. From the natural beauty of Hocking Hills to the charm of small towns like Vermilion and Yellow Springs, there is something for everyone in the Buckeye State. So pack up the car, hit the road, and discover all that Ohio has to offer.