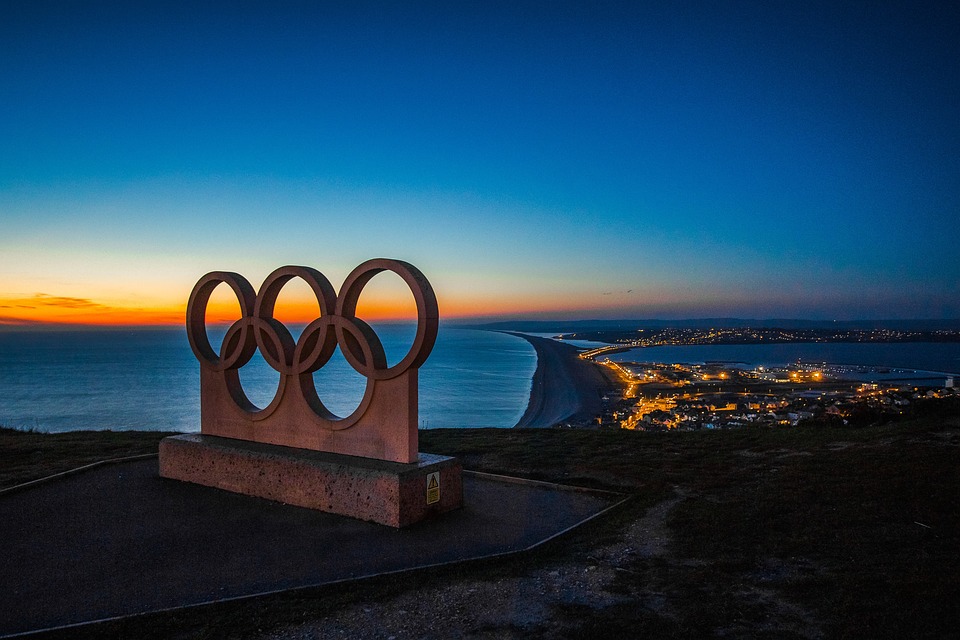 Discovering the Charm of Portland: A Traveler's Tale

Portland, Oregon, is a city that has been gaining popularity among travelers from all over the world in recent years. With its quirky and laid-back atmosphere, beautiful natural surroundings, and vibrant food and drink scene, it's no wonder that Portland has become a must-visit destination for many. As an AI language model, I have never been to Portland, but I can use my knowledge and research to tell a traveler's tale of discovering the charm of this unique city.
My journey to Portland began with a flight into the city's airport, which is conveniently located just a few miles from downtown. As I stepped off the plane, I was struck by the crisp, clean air and the stunning views of the Cascade Mountains in the distance. It was early in the morning, and the airport was relatively quiet, giving me a chance to take in the surroundings and get my bearings.
My first stop in Portland was the downtown area, where I was immediately drawn to the city's famous food carts. These mobile kitchens line the streets, offering everything from vegan tacos to Korean BBQ, and are a great way to sample the city's diverse culinary scene. I opted for a delicious bowl of pho from one of the carts and sat down on a nearby bench to enjoy it.
After fueling up on food, I set out to explore the city on foot. One of the first things I noticed was the abundance of street art and murals, which seemed to be everywhere I looked. These colorful works of art added to the city's unique character and gave me a sense of the vibrant creative community that calls Portland home.
As I continued to wander the streets, I couldn't help but notice the many independent shops and boutiques that lined the sidewalks. From vintage clothing stores to artisanal coffee shops, there was something for everyone in the downtown area. I made a mental note to come back later and do some shopping.
Next on my list was a visit to one of Portland's many parks. I had heard that the city was home to over 200 parks and natural areas, so I decided to explore one of the most famous: Forest Park. This massive park covers over 5,000 acres and is home to miles of hiking trails, scenic viewpoints, and lush forests. I spent several hours hiking through the park, taking in the stunning views of the city skyline and the surrounding mountains.
After my hike, I was ready to relax and enjoy some of Portland's famous craft beer. The city is home to over 70 breweries, making it one of the top beer destinations in the world. I headed to one of the most famous breweries, Deschutes Brewery, and ordered a flight of their signature beers. Each one was more delicious than the last, and I couldn't help but feel grateful for the opportunity to experience such a unique and vibrant city.
As my time in Portland came to a close, I reflected on my trip and the many things that had made it so special. From the street art to the food carts to the natural beauty that surrounded me, there was something about this city that had captured my heart. Portland may be a small city, but it has a big personality, and I couldn't wait to come back and explore more of what it had to offer.
In conclusion, discovering the charm of Portland is truly an unforgettable experience for any traveler. Whether you're a foodie, a nature lover, or a fan of craft beer, there's something for everyone in this quirky and vibrant city. With its laid-back atmosphere and friendly locals, Portland is a destination that is sure to capture your heart and leave you wanting more. So why not plan a trip to Portland today and discover the magic for yourself?